Joe Moser Painting is passionate and committed  to helping you create an inspiring vision for your living space.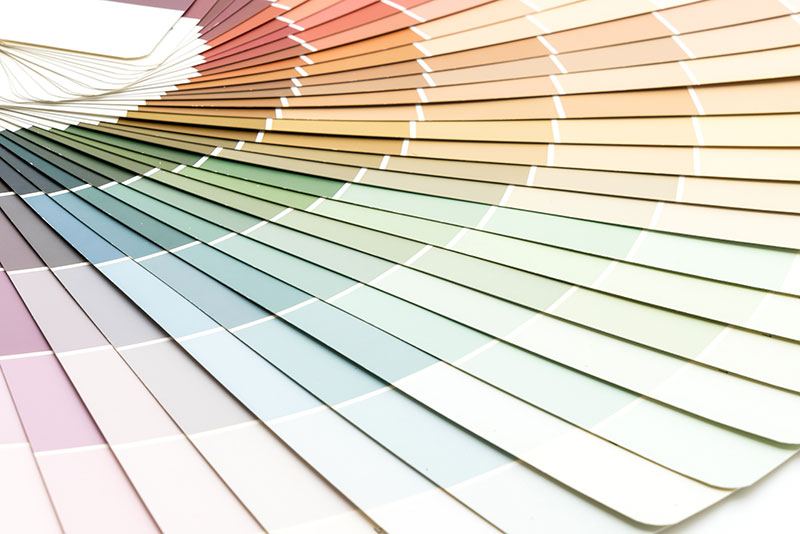 We will guide you through the vast world of colors, helping you choose the perfect palette that reflects your unique style and personality.
Say goodbye to decision paralysis and hello to confidence as we provide you with expert advice on color combinations, trends, and finishes tailored to your space.
Transform your home into a haven of beauty and harmony, where every room tells a story and evokes the right emotions. Trust us to bring your vision to life and create a better home.
We can also  do custom color matches to existing paint colors.
Our professional expertise and experience will transform the look and feel of your home's interior spaces. From color consultation to precise application techniques, we ensure a high-quality finish and an aesthetically pleasing result. By hiring professionals, you'll save time, effort, and achieve a beautifully painted home that enhances its experience, overall appeal and value.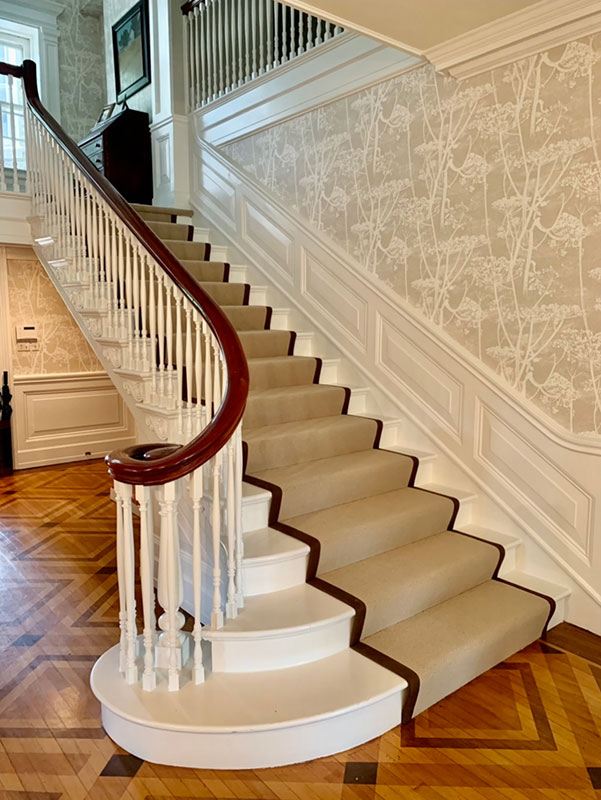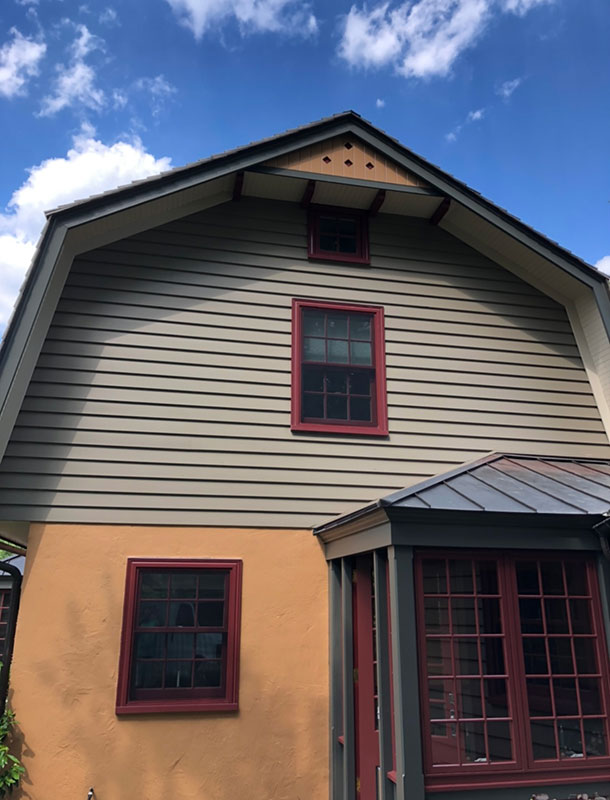 Transform your home's exterior into a stunning masterpiece with our professional residential painting services. Our painting expertise will breathe new life into your property, boosting its curb appeal. With our high-quality materials and meticulous craftsmanship, your home will be shielded from the elements and maintain its beauty for years to come. Experience the joy of a personalized color palette and watch as your dream home becomes a reality. Trust us to enhance your property's value and create an inviting atmosphere you'll love coming home to.